History/Philosophy
Biafore Landscape Development has been serving North Central West Virginia and surrounding areas since 1962. Our design/build philosophy allows our landscape architects, designers and horticulturalists to team with experienced landscape craftsmen to provide our clients with a garden or landscape unique to their own personal tastes, needs and desires.
Biafore Landscape Development realizes that the loyalty of our clients and the dedication of our employees are the foundation of our success. This along with the understanding of the role nature and the environment play in our everyday well being are the reasons for our firm's success and continued growth.
What's New
September 2nd, 2014
Biafore Landscape Development personnel at the annual company cookout. Nothing like cheering on the Mountaineers with good friends and great food!


August 27th, 2014
These are custom designed and manufactured low voltage LED post lights at the Pete Dye Golf Course in Bridgeport WV. They were designed by Biafore Landscape Development to mimic the design style of other lights around the course. Being LED they have a light engine life of about 20 years. They have a soft, warm glow and add just enough light to provide wonderful character and safety. LED fixtures are becoming more popular due to their low maintenance and energy-saving qualities. Our crews installed the fixtures as part of an overall landscape redevelopment project we implemented last year.


August 19th, 2014


Mobile Uploads
A huge thanks for @[248623575158103:274:Biafore Landscape Development, LLC] staff and president Michael Biafore for volunteering today to begin the finish grading on our 6 scattered sites on Jersey Avenue!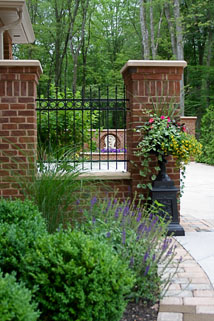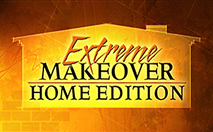 Featured on ABC's Extreme Makeover Home Edition in Fairmont, WV. Click for more information.
Contact Information
Contact us via the contact us page or mail@biafore.com
Morgantown:
Phone: (304) 594-3006
Fax: (304) 594-1482
522 Ashebrooke Square,
Morgantown, WV 26508
Fairmont:
Phone: (304) 366-6966
Fax: (304) 366-6913
106 Riverview Street,
Fairmont, WV 26508
Harrison County:
Phone: (304) 623-3006
Newsletters: