History/Philosophy
Biafore Landscape Development has been serving North Central West Virginia and surrounding areas since 1962. Our design/build philosophy allows our landscape architects, designers and horticulturalists to team with experienced landscape craftsmen to provide our clients with a garden or landscape unique to their own personal tastes, needs and desires.
Biafore Landscape Development realizes that the loyalty of our clients and the dedication of our employees are the foundation of our success. This along with the understanding of the role nature and the environment play in our everyday well being are the reasons for our firm's success and continued growth.
What's New
July 8th, 2014
Container gardening is a great way to accentuate your outdoor space. From simple to elaborate, the possibilities are limitless! Here is an example of container gardening we have done this past season...


July 3rd, 2014
We would like to welcome our newest addition to the Biafore crew. Tyler Campbell recently received his Bachelor of Science in Landscape Architecture at WVU and is now a full time Landscape Designer/Sales Representative!


June 17th, 2014
It was a great time at the WV Botanic Gardens Pig Roast and Garden Party last Saturday. Michael, Rachel, Patrick and Ava Biafore, along with Alicia and Ryan Fields, Jasmine Harrison and Tyler Campbell and girl friend Theresa were in attendance. Biafore Landscape Development donated a $2,000 landscape package to be raffled off as the grand prize. See us in the photos with WVBG President Bill Johnson and presenting the raffle prize to winner Jim Neal.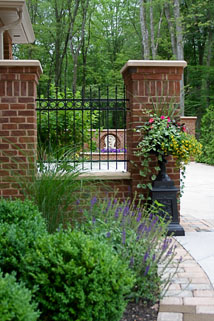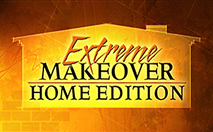 Featured on ABC's Extreme Makeover Home Edition in Fairmont, WV. Click for more information.
Contact Information
Contact us via the contact us page or mail@biafore.com
Morgantown:
Phone: (304) 594-3006
Fax: (304) 594-1482
522 Ashebrooke Square,
Morgantown, WV 26508
Fairmont:
Phone: (304) 366-6966
Fax: (304) 366-6913
106 Riverview Street,
Fairmont, WV 26508
Harrison County:
Phone: (304) 623-3006
Newsletters: