History/Philosophy
Biafore Landscape Development has been serving North Central West Virginia and surrounding areas since 1962. Our design/build philosophy allows our landscape architects, designers and horticulturalists to team with experienced landscape craftsmen to provide our clients with a garden or landscape unique to their own personal tastes, needs and desires.
Biafore Landscape Development realizes that the loyalty of our clients and the dedication of our employees are the foundation of our success. This along with the understanding of the role nature and the environment play in our everyday well being are the reasons for our firm's success and continued growth.
What's New
October 31st, 2014
Happy Halloween from Biafore Landscape Development, LLC.


October 31st, 2014
Halloween at the Biafore Landscape Development office!


October 21st, 2014
Here are some before and after photos of a recently completed patio renovation. Nearly all of the flagstone was cleaned and re-used. The fire pit, seat wall, and planters were constructed out of Techo-Bloc Mini-Creta architectural block. The plant material in the flagstone joints are specifically propagated to tolerate foot traffic and will spread throughout the patio in a few years. This method allows more storm water to absorb into the ground and greatly reduces the amount of runoff produced.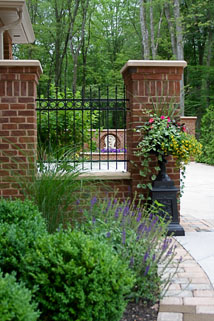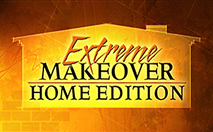 Featured on ABC's Extreme Makeover Home Edition in Fairmont, WV. Click for more information.
Contact Information
Contact us via the contact us page or mail@biafore.com
Morgantown:
Phone: (304) 594-3006
Fax: (304) 594-1482
522 Ashebrooke Square,
Morgantown, WV 26508
Fairmont:
Phone: (304) 366-6966
Fax: (304) 366-6913
106 Riverview Street,
Fairmont, WV 26508
Harrison County:
Phone: (304) 623-3006
Newsletters: