History/Philosophy
Biafore Landscape Development has been serving North Central West Virginia and surrounding areas since 1962. Our design/build philosophy allows our landscape architects, designers and horticulturalists to team with experienced landscape craftsmen to provide our clients with a garden or landscape unique to their own personal tastes, needs and desires.
Biafore Landscape Development realizes that the loyalty of our clients and the dedication of our employees are the foundation of our success. This along with the understanding of the role nature and the environment play in our everyday well being are the reasons for our firm's success and continued growth.
What's New
February 6th, 2014
3D modeling and color rendering are important facets of design because it gives the client an opportunity to visualize the space in a way that a plan view often lacks. Working in 3D also helps the designer interpret how people can move through the space in the most ergonomic way possible. Below are a few examples of how far a little artwork can take the design.


February 6th, 2014
Are you a current lawn care customer? Want to get a free Fertilizer and weed control application?

We are offering a new incentive program to our current turf clients. For each client that refers us to a customer that results to a signed contract, the referring client will receive a FREE turf fertilization and weed control application up to half an acre! Just make sure the new referral mentions you when contacting our turf manager for the estimate.

304-594-3006


January 29th, 2014
Here are pictures of some beautiful green grass that we maintain, hopefully these will warm up your day. :)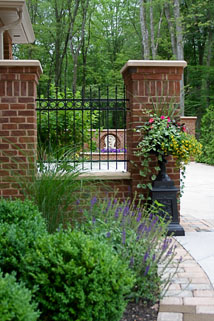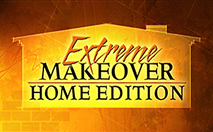 Featured on ABC's Extreme Makeover Home Edition in Fairmont, WV. Click for more information.
Contact Information
Contact us via the contact us page or mail@biafore.com
Morgantown:
Phone: (304) 594-3006
Fax: (304) 594-1482
522 Ashebrooke Square,
Morgantown, WV 26508
Fairmont:
Phone: (304) 366-6966
Fax: (304) 366-6913
106 Riverview Street,
Fairmont, WV 26508
Harrison County:
Phone: (304) 623-3006
Newsletters: